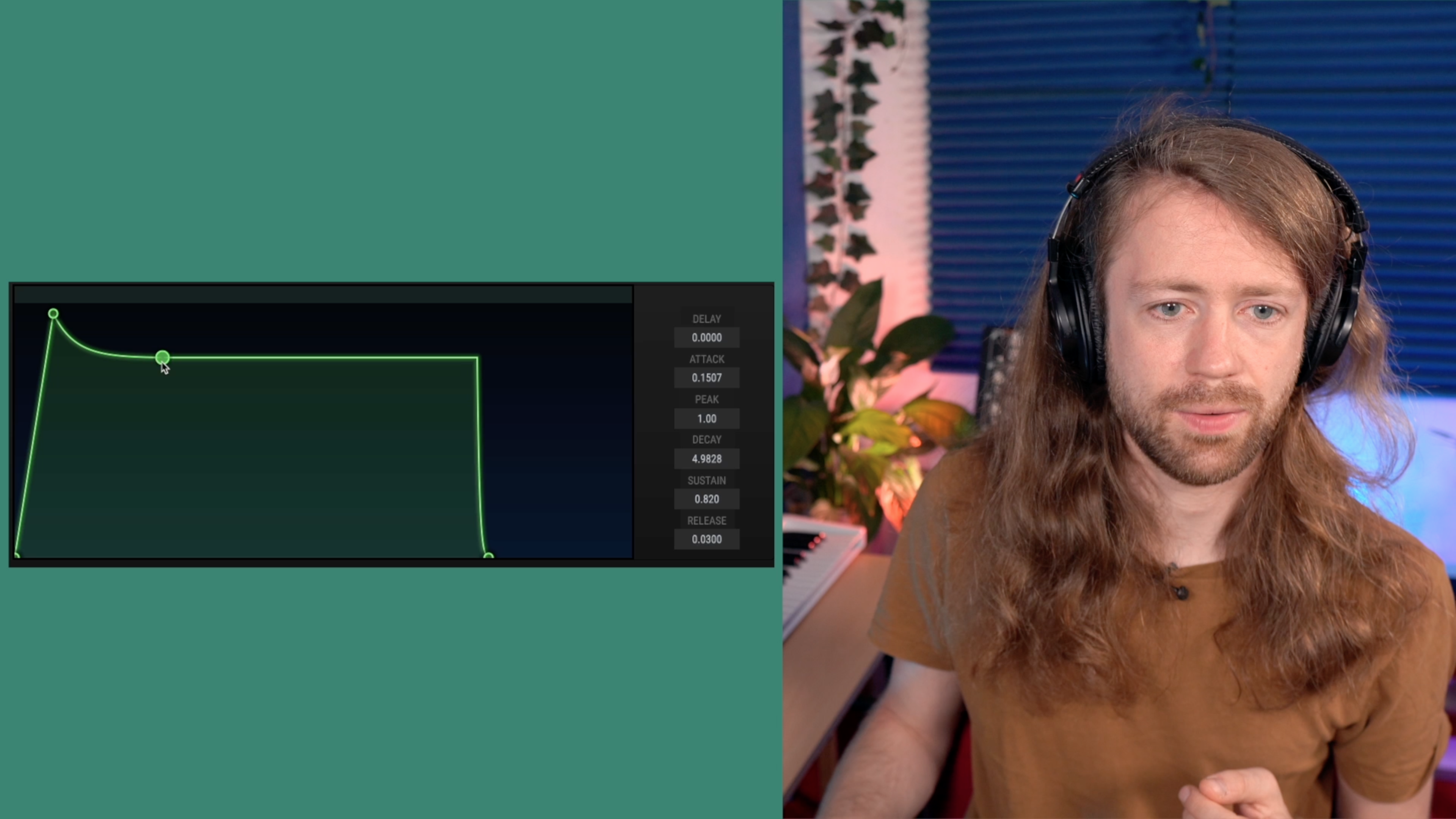 Who is this class for?
This class is for everyone who wants to have some once and for all understanding of synthesizers. You will be able to get along as a total beginner, while at the same time the course can help you sharpen your knowledge about synths if you've played around with them already. Furthermore the class is for people who are tired of using presets and want their sounds to be more personal.

What do you need?
You can follow this class with any type of synthesizer you have. It can be the stock synth plugin of your DAW, it can be a synth app on your tablet or it can be some hardware synth. I made sure to use different synthesizers, so that the information can be transferred and applied to your individual set-up instead of being too focused on one specific instrument.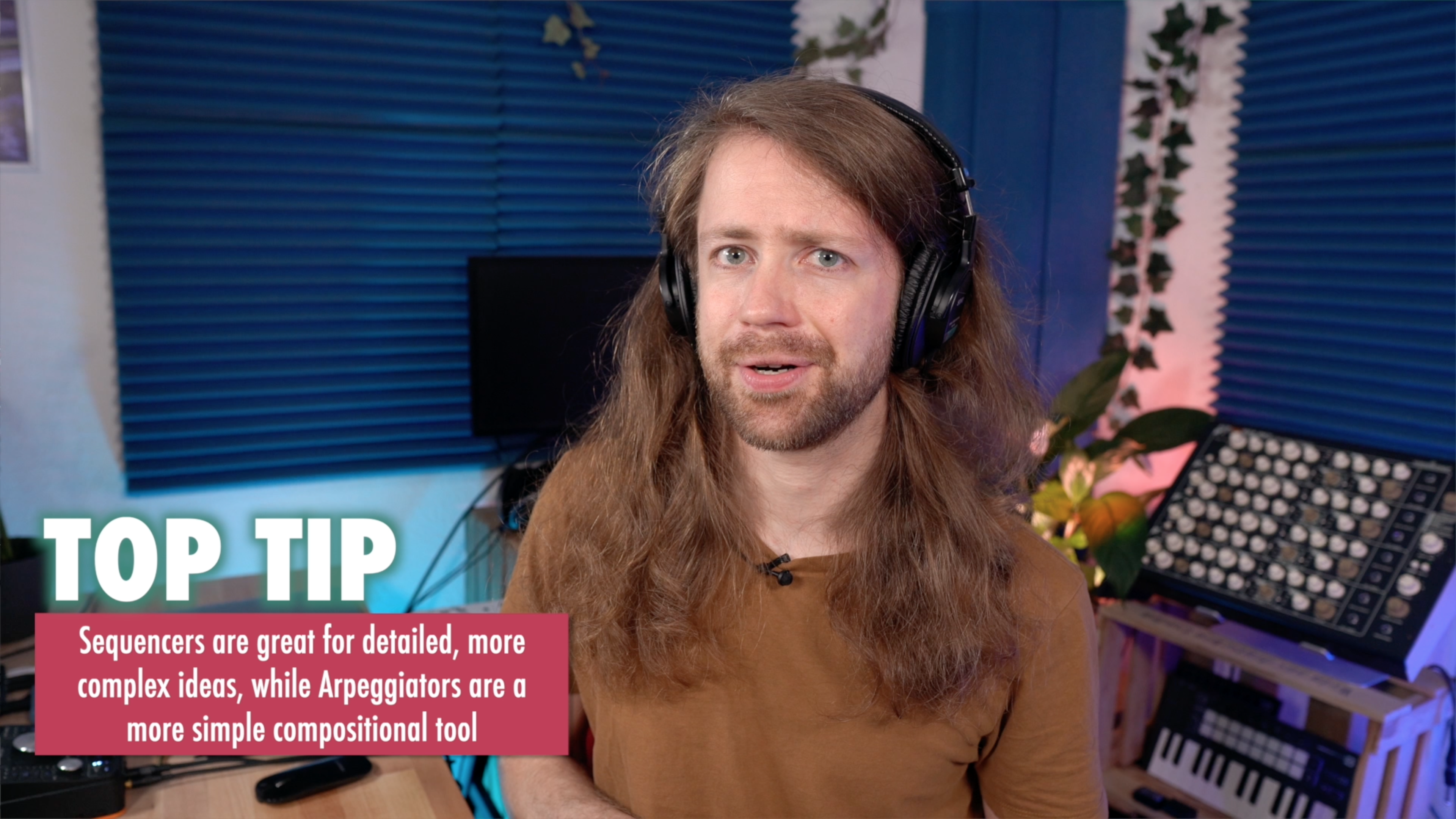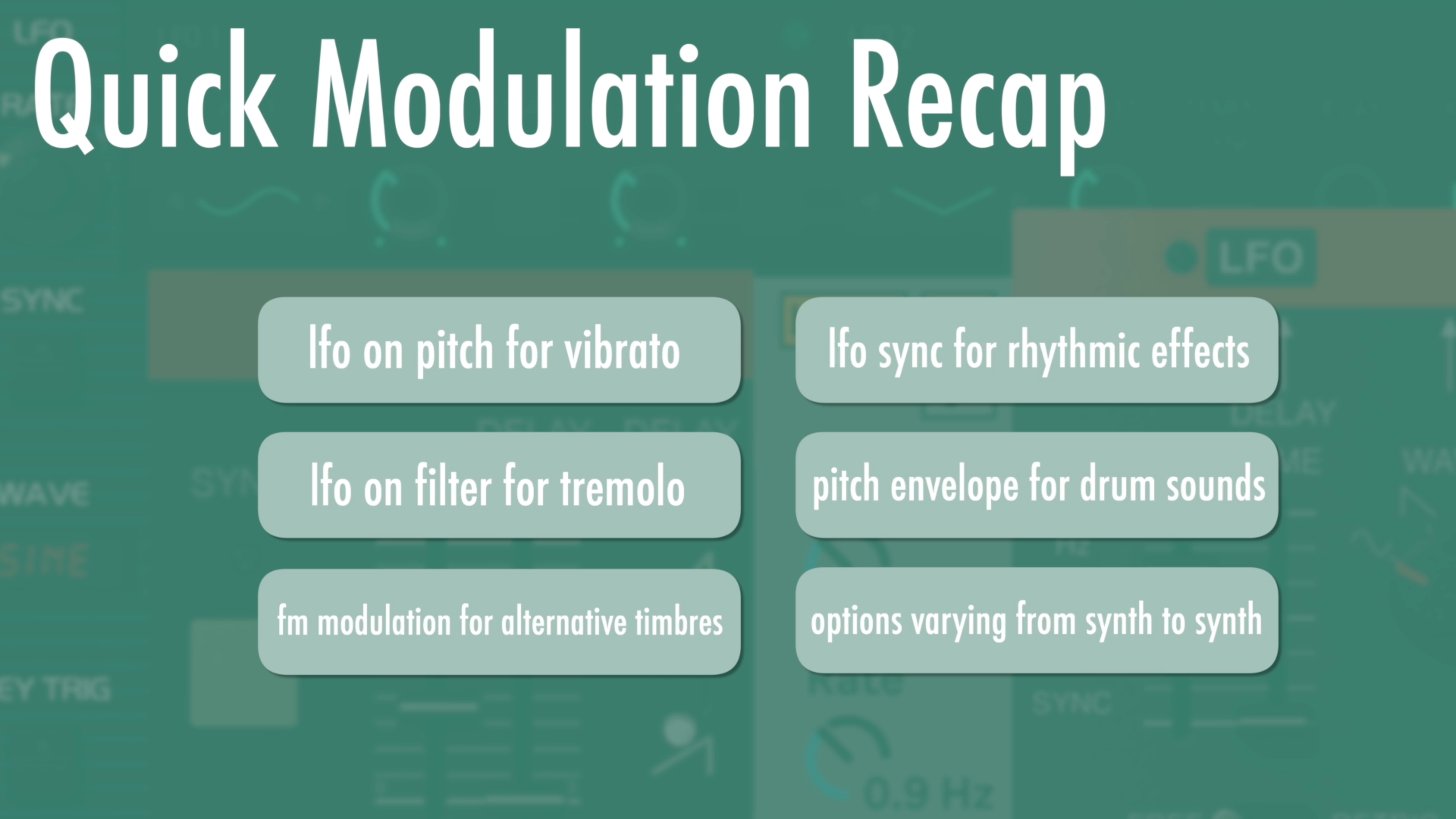 What you will learn!
After taking this class you'll have a basic understanding about the workflow of synthesizers. You'll be able to create your own unique sounds, and you'll also struggle less when you're trying to learn a new synthesizer in the future. Instead of always guessing what the knobs are doing and feeling intimidated, you will feel more confident at creating your own, unique sounds.

What other people said about this class
"I took this class to test my knowledge of synthesizers, and to see if I had a basic understanding of them. Jannis added clarity and value to some topics that I was generally knowledgeable about already, and he also taught me a few things in this class that were brand new to me. Beyond all that, Jannis is also authentically encouraging and I drew strength from the "final thoughts" section of his class. I'm now looking forward to seeing what other classes he offers...and will also be following him on YouTube." (Kyle Covan)
"I've played around with synthesizers in the past, not knowing what I was doing or what anything meant. Just pushing buttons, and turning knobs. I learned a lot by taking this course and will have to give it another go now that I have some foundational info. Thank you for the great course." (Robert Bolles)