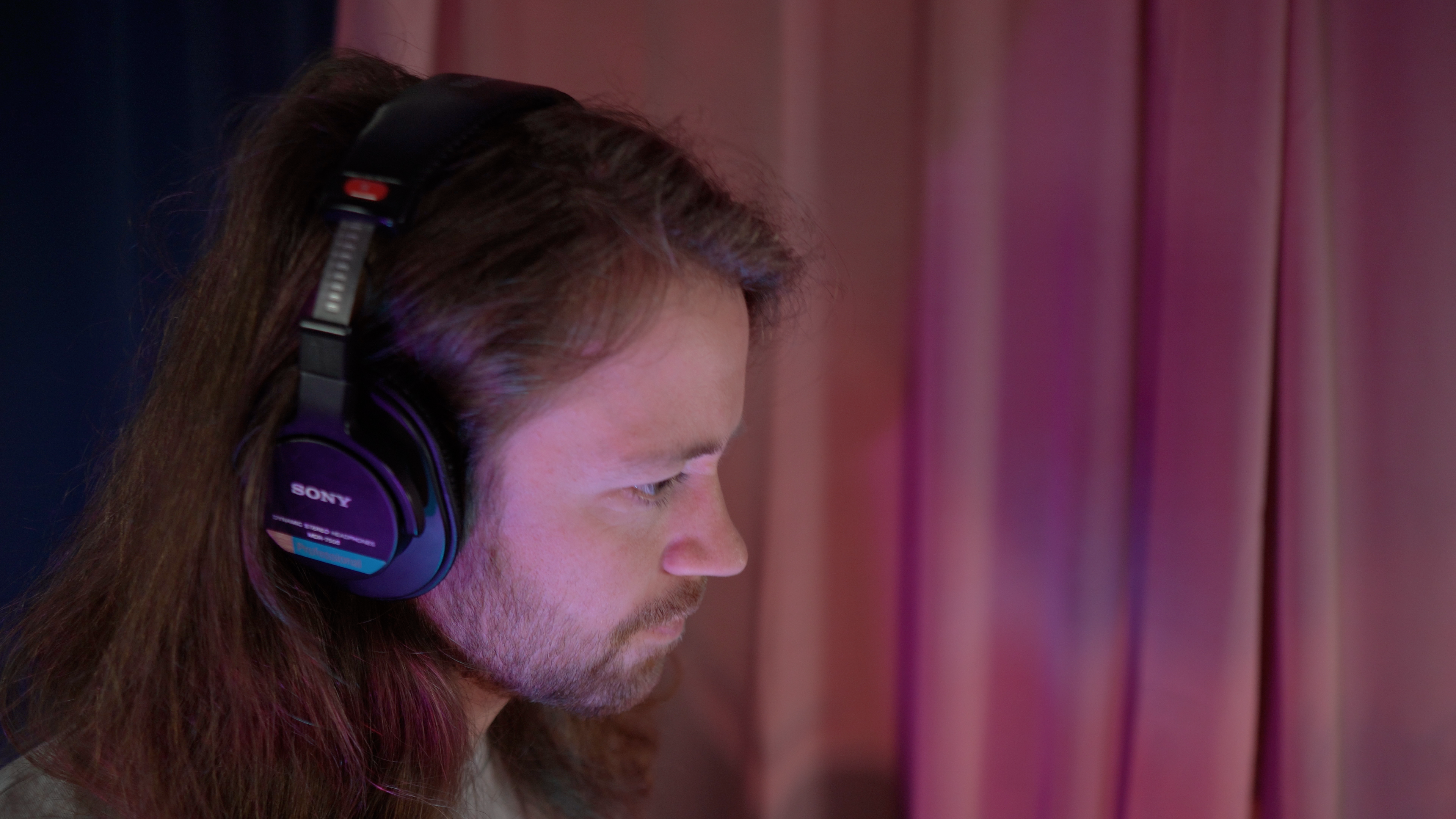 It's About You!
This is your individual time and you choose the topic! No matter if you want to share your music, get some feedback and advice or learn about music in a more traditional way- I will make sure that you get the maximum value out of your individual session.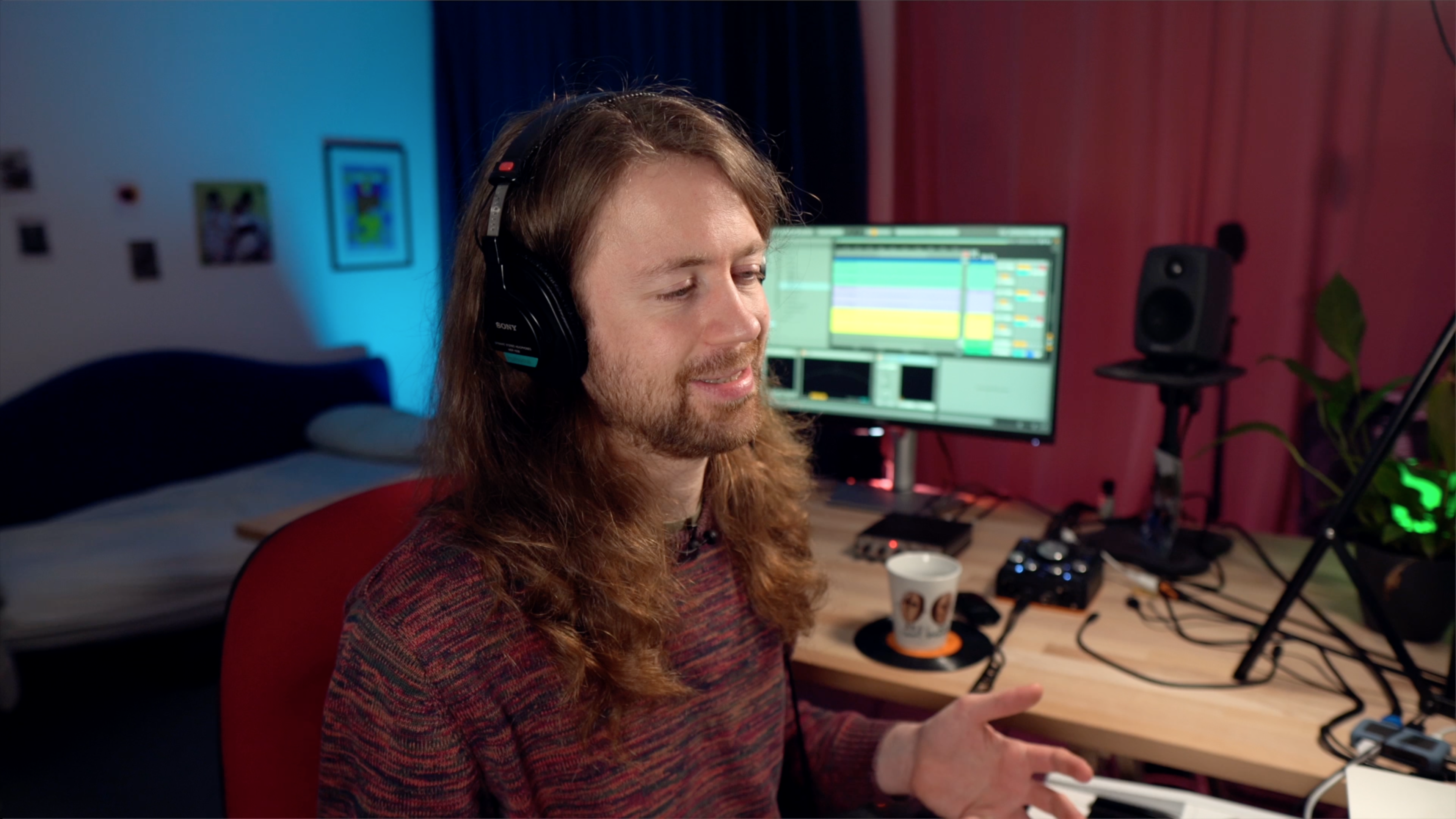 My Teaching Experience
I've been teaching for a loooong time... and the biggest lesson of this is that teaching is so individual. The worst thing that can happen is to have a teacher just smashing a concept onto your face, which is why communication is key and I'll always make sure that we're on the right track for your goals.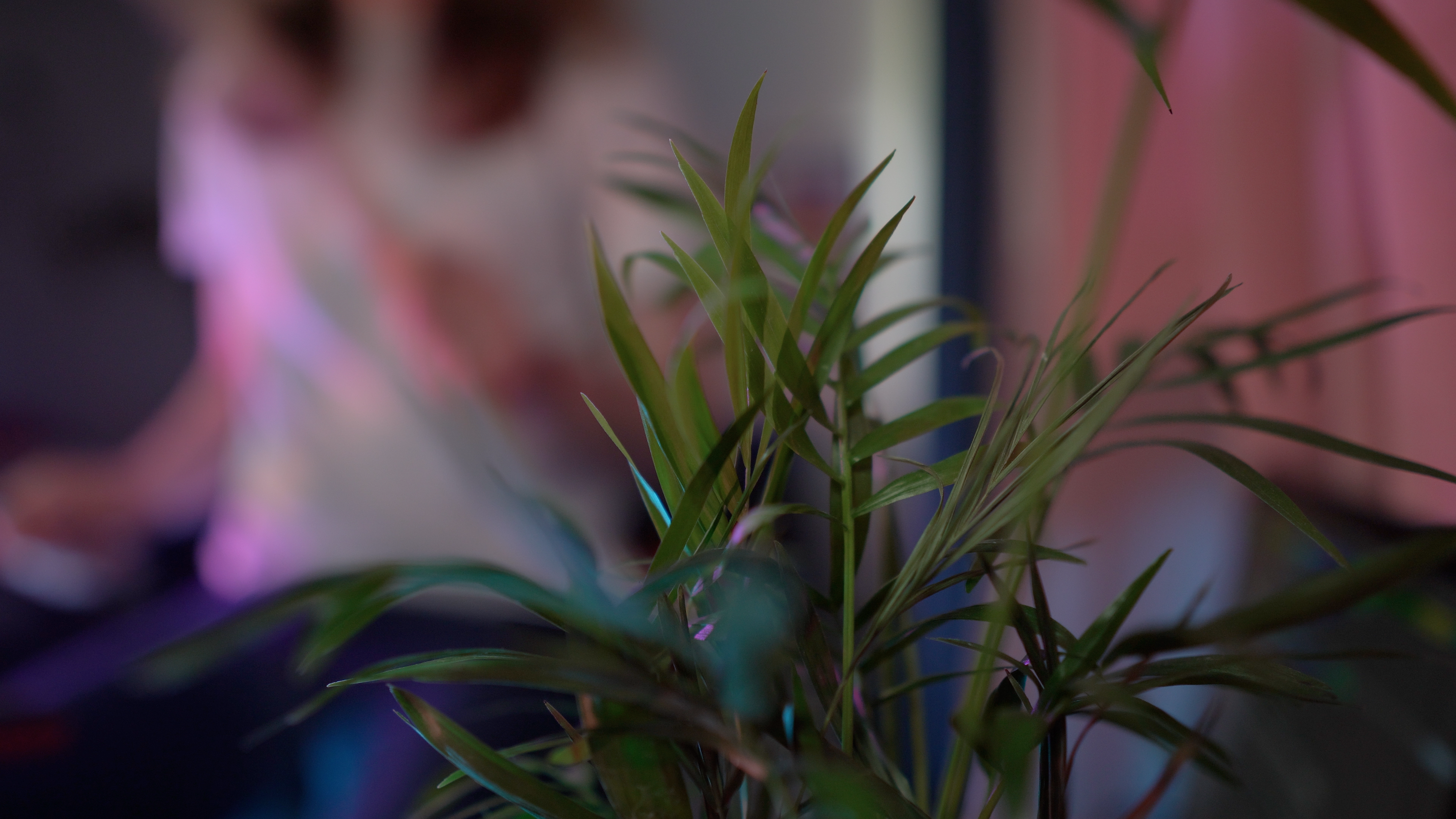 How it Works
You can directly book a session or if you prefer send me a message down below to describe what you'd like to do first. We'll then agree on a time and medium via email.

Your intake form has been submitted. Check your email for a copy of your responses. If you're accepted, you'll receive an email with a link to checkout.