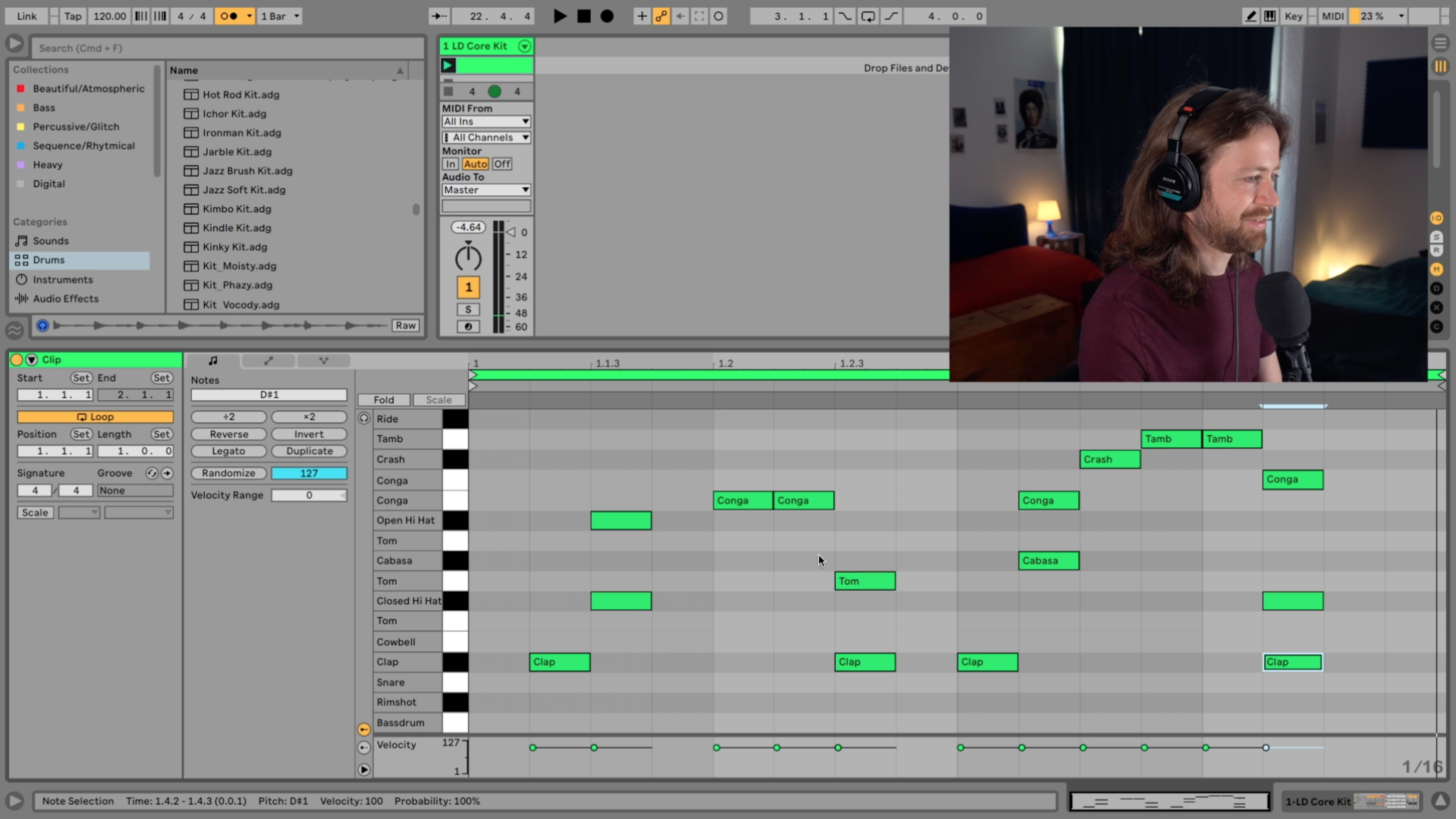 This class is for people who have never used a DAW before and have no experience making music. I will show you the tools that help you finding the right notes without understanding theory yet, and even if you already have some knowledge about music theory you can focus on understanding the workflow of a DAW.

All you need is a version of Ableton Live- it can be any version! Ableton Live Lite might be limited in the amount of sounds, but even then you can follow this class and try all individual steps yourself. This way you can also find out whether you want to continue with Ableton/Music Production and potentially upgrade to some advanced version.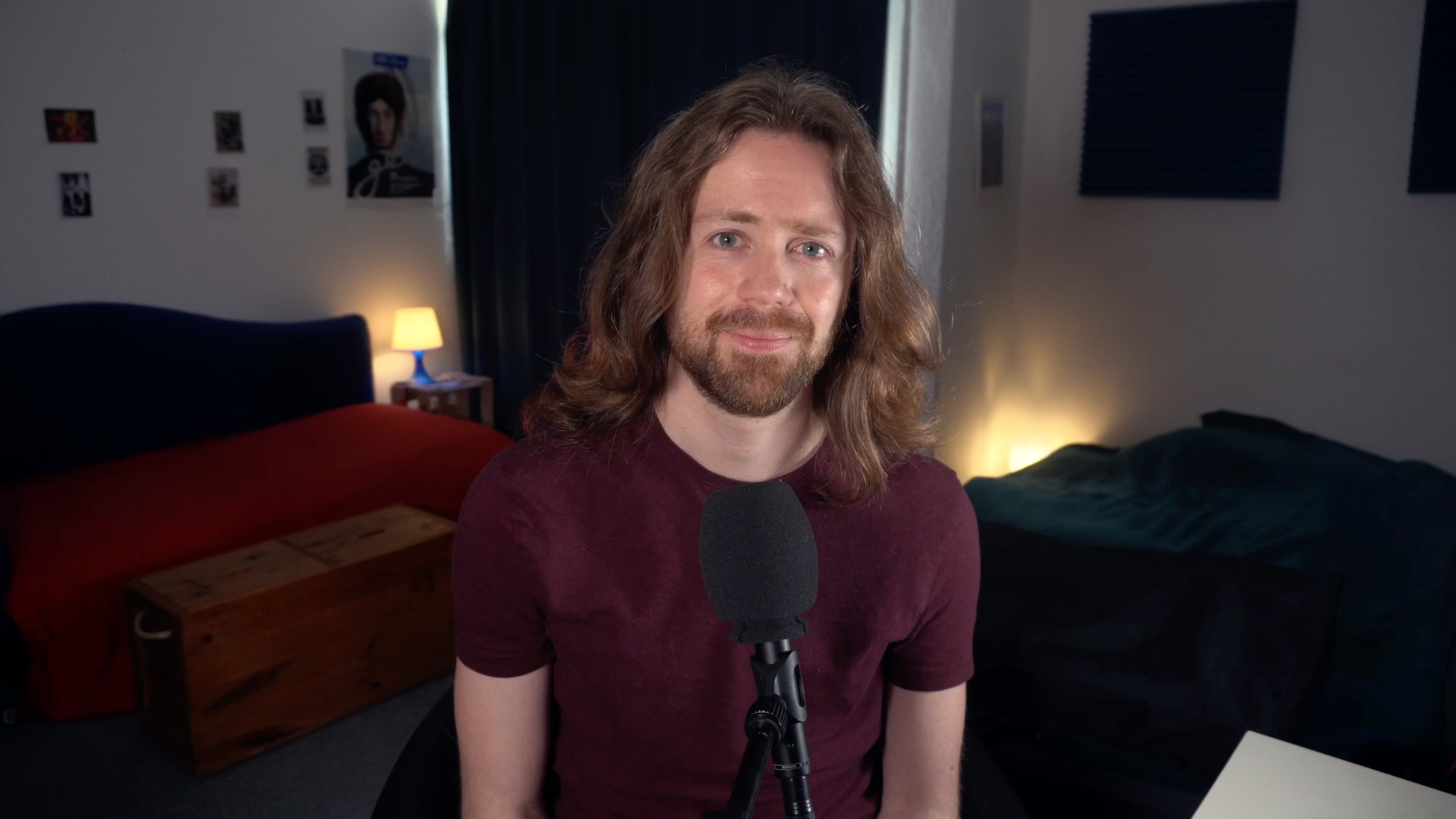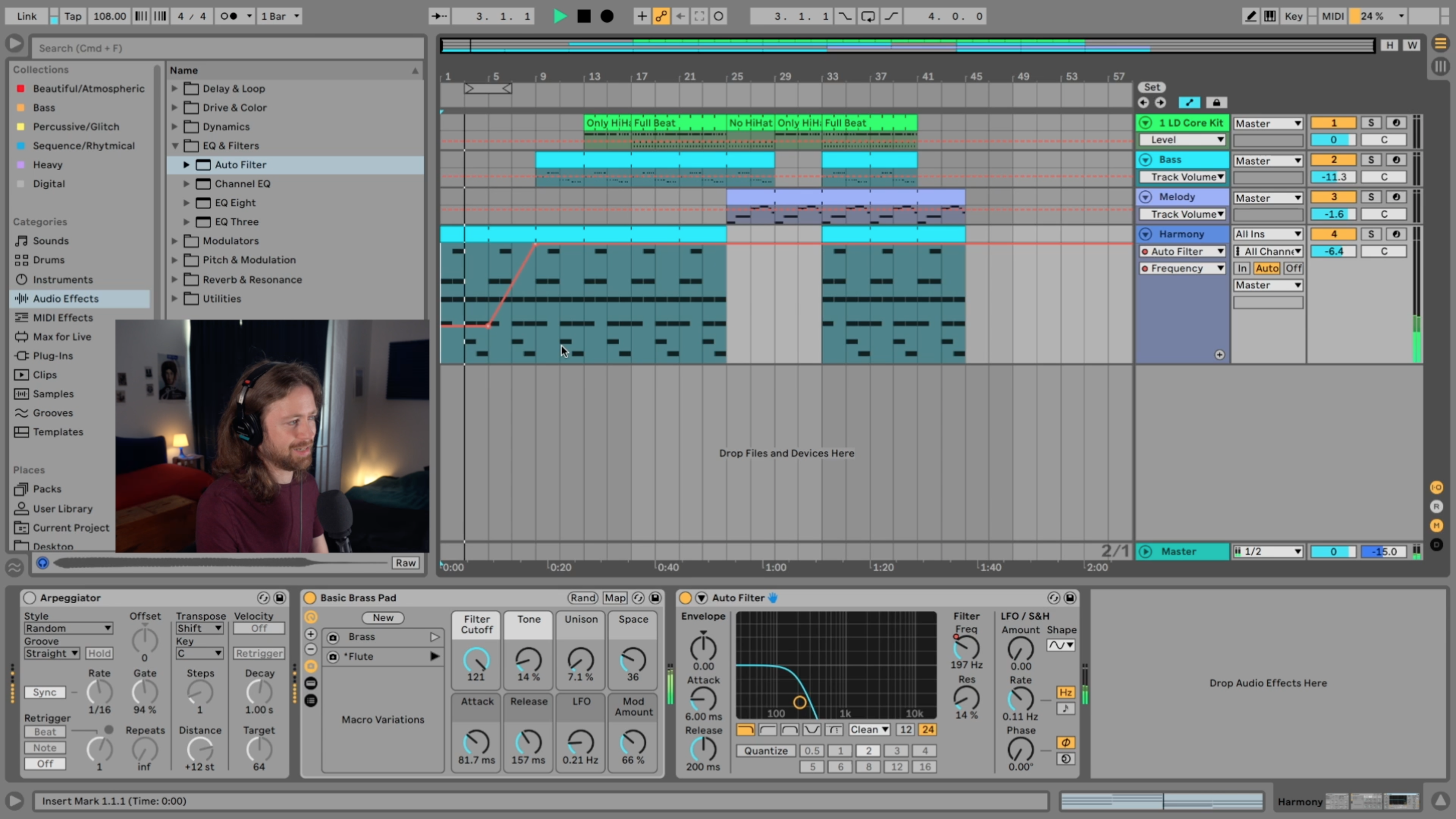 You will learn about the most important terms and sections of music production software. Added to that you will learn about instruments and finding notes that sound good with each other. Everything will be explained in a practical way, which is why at the end of this course you'll have created your own unique little piece of music.

What other people say about this class
"Jannis is a very clear and concise teacher. This class was filled with helpful steps to make a basic track in Ableton Live. I appreciated the way he mixed subtle bits of music theory into the lessons as well." (Adriana Magaña)
"Jannis is quickly becoming my favorite instructor on Skillshare. This is my second class with him, and I enjoyed it just as much as the previous class on creating Limitations for yourself when producing music. (I highly recommend you take that class as well). I was able to follow along in Ableton Live with him, and create a nearly identical song by the end. In this class you will learn a bit of music theory, how to create a basic song, arrange it, apply automations and more. I walked a way with a better understanding of how to create a song, specifically in Ableton but much of the information taught will be applicable to any other DAW. I do recommend having a basic understanding of Ableton Live before hand to get the most out of this course, but it is perfect for beginners. You won't disappointed." (Justin Williams)
"Jannis is a musical genius! His teaching style is calm, gentle and inspiring." (Lisa Konklin)