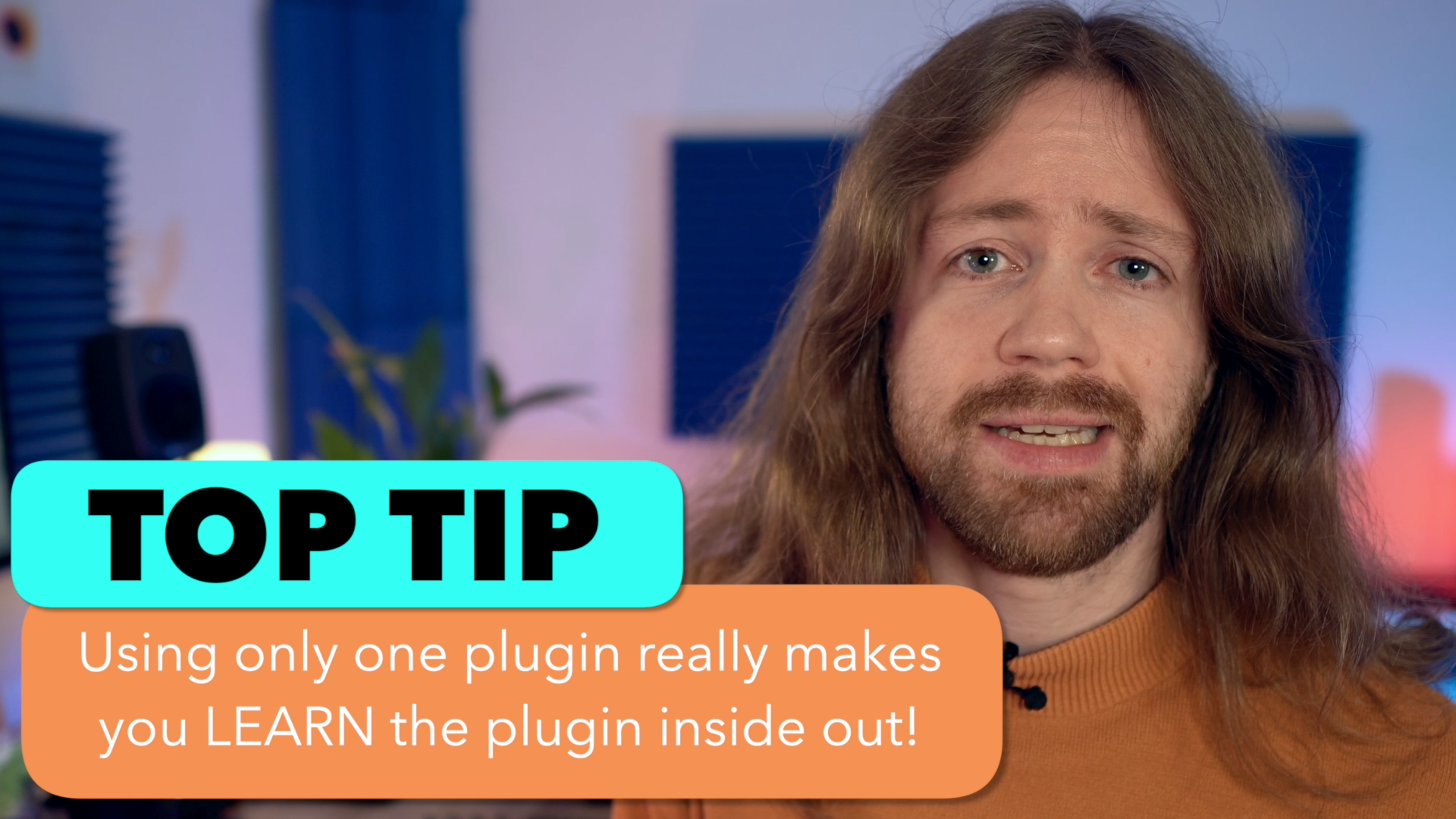 Who is this class for?
The class is for you if love producing and creating music but tend to feel overwhelmed by the infinite amount of choices in digital music production. The content is relevant for all skill levels, since I'm sharing approaches with you, not skills. Ultimately I want to help you to gain trust and confidence in your own ideas, so that you can finish more music without constantly worrying or hesitating.

What do you need?
All you need is your DAW and whatever you like to use for making music. The individual challenges are highly customizable and you can transfer them to your own workflow.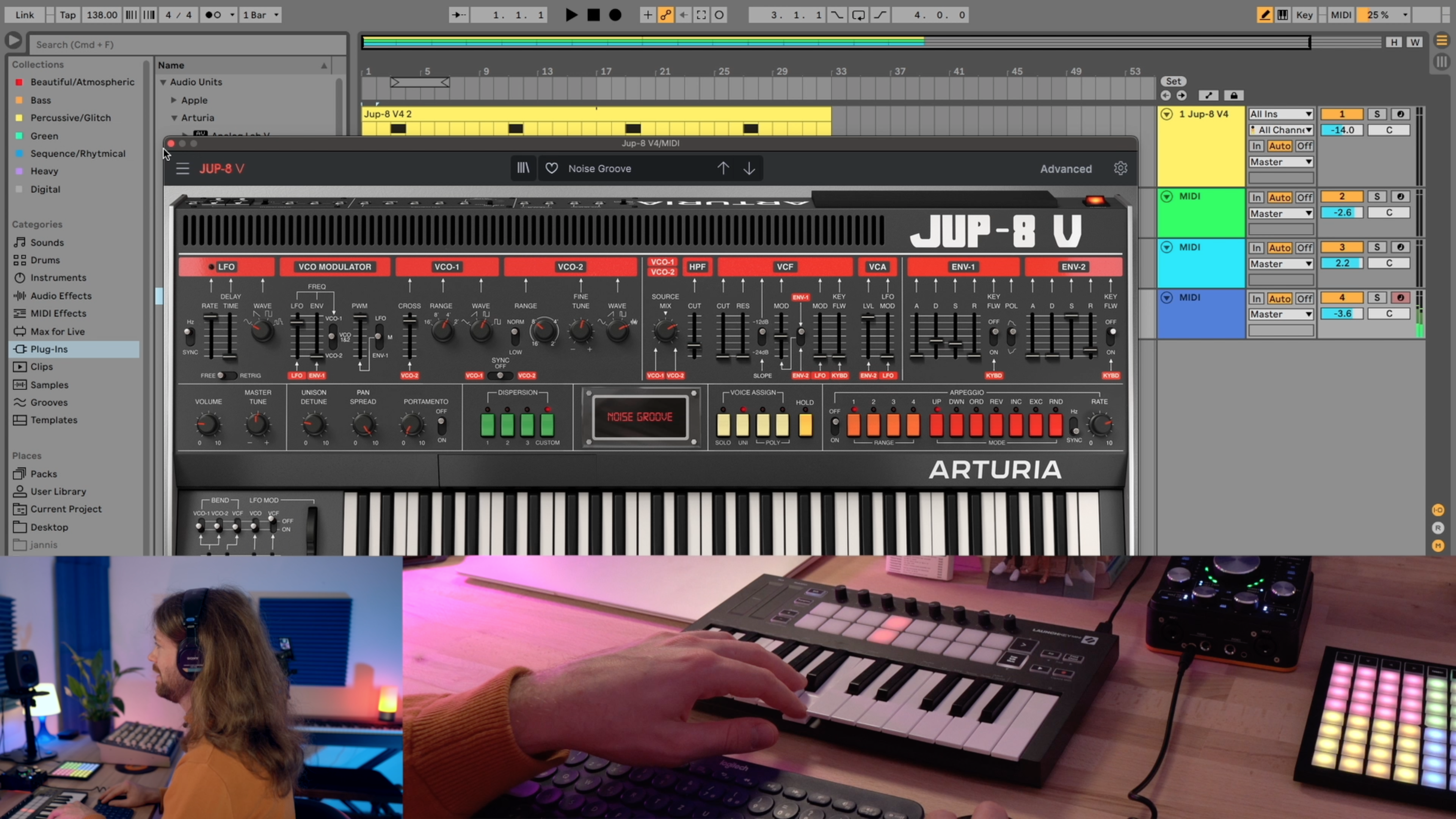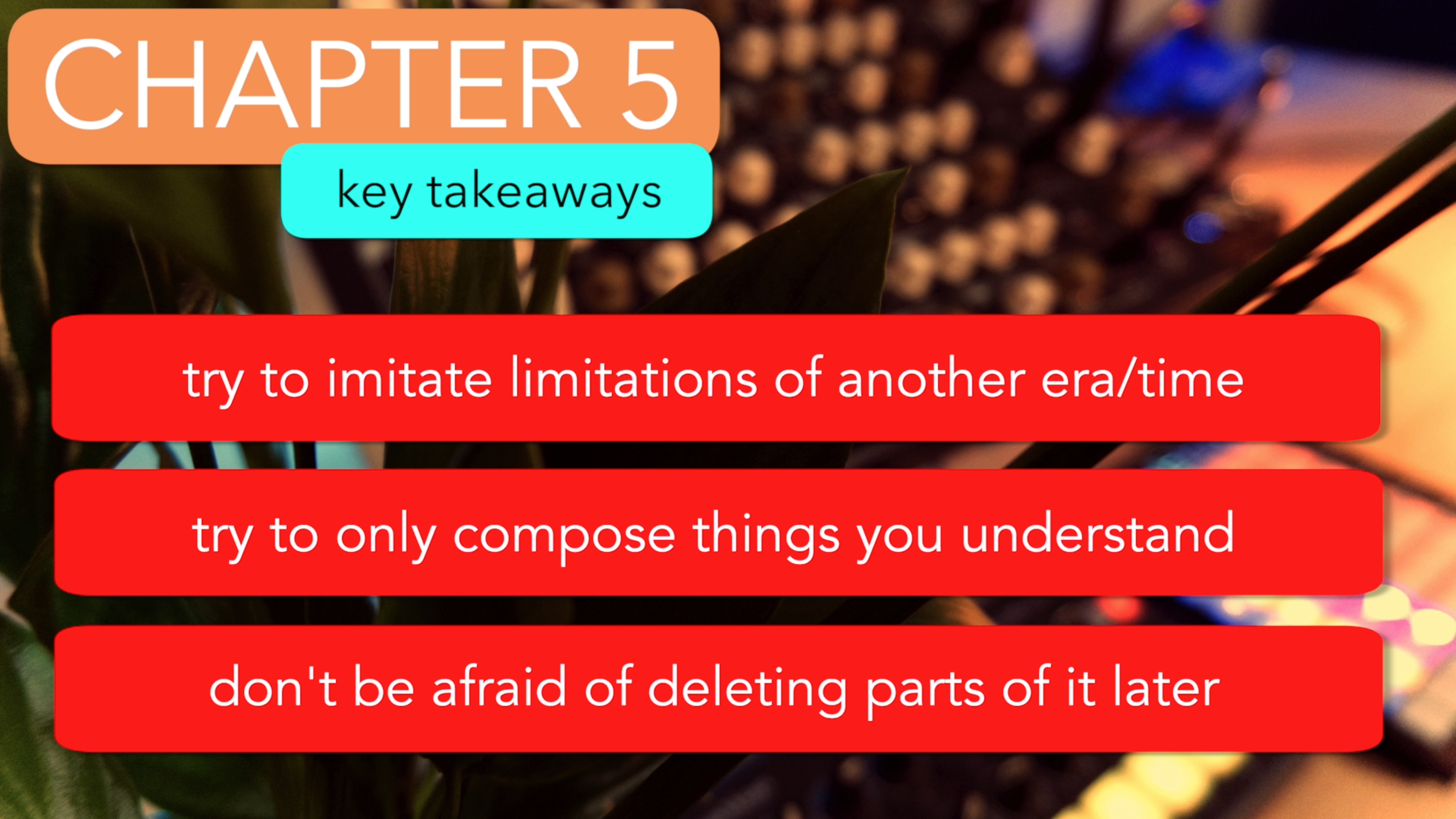 What you will learn!
You will learn how to create your musical environment in a way that it makes you more productive. Added to that you will be able to deal better with distraction, won't feel overwhelmed by having to select the right sound out of 100 options and ultimately have a more enjoyable and truthful experience creating and making the music you like.

What other people say about this class
"Jannis is a fantastic teacher, who is very clear and enjoyable to listen to. He has a very calming demeanor and comes across as extremely kind and knowledgeable. The production value is also top notched with multiple camera angles in HD quality, making it easy to follow along. This class is very approachable for students of all skill levels. Those with more advanced skills will be able to apply the lessons taught in their day to day productions, while those just starting out will be able to apply the challenges as they learn music production. I highly recommend this course to anyone interested in music production." (Justin Williams)
"Good course, I feel a lot more confident making music after taking it." (Amir Adar)