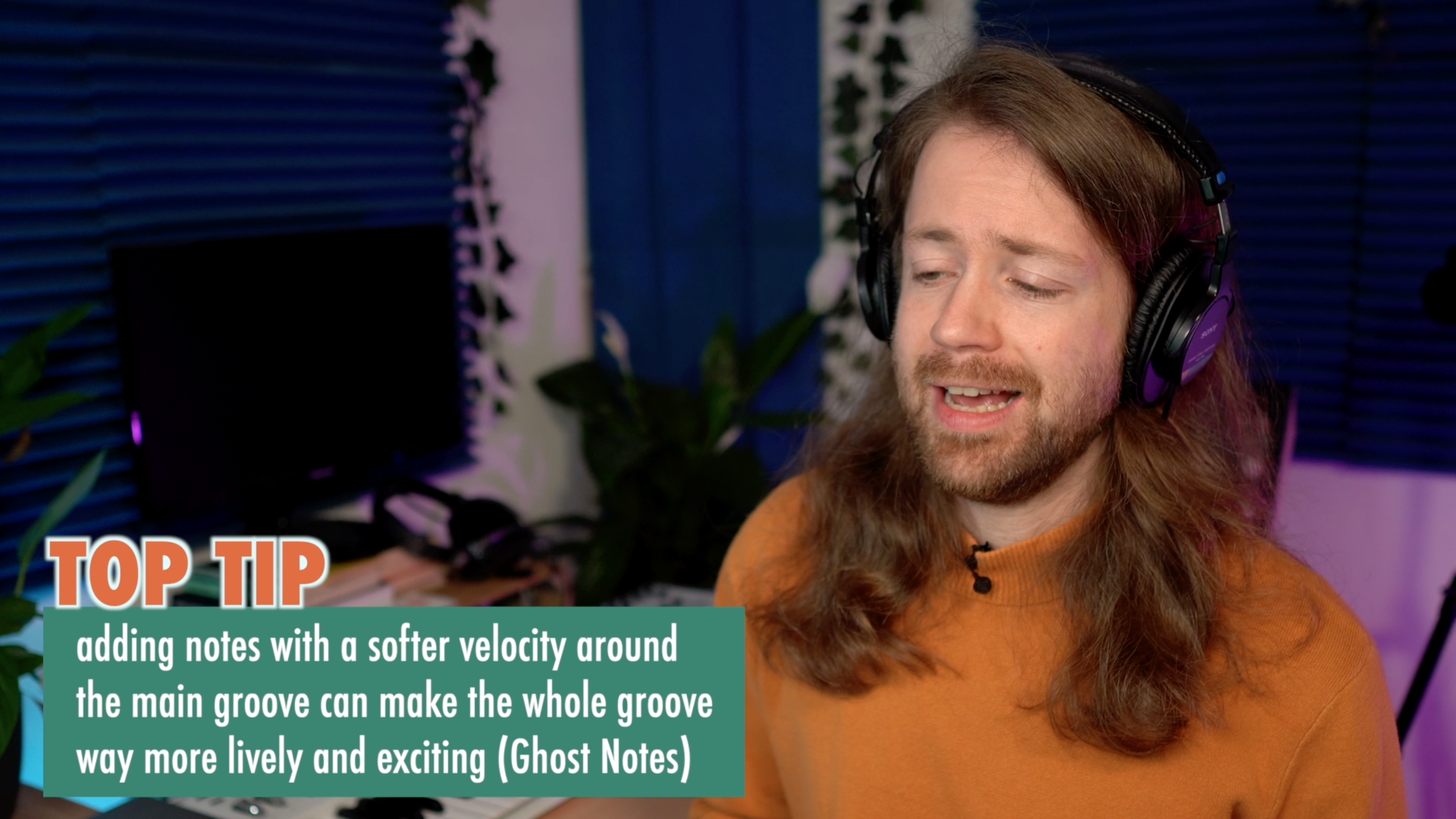 Who is this class for?
The class is for you if you love producing and composing music inside a DAW or with a sequencer, yet tend to feel a little bored or stuck within your own ideas. You might have feelings like "all my songs sound the same", "my music sounds boring" or "my music feels static".

What do you need?
All you need is your DAW or music production setup. This class will be about production/composition techniques that can be applied to any sequencer or sequencing software, even the free ones.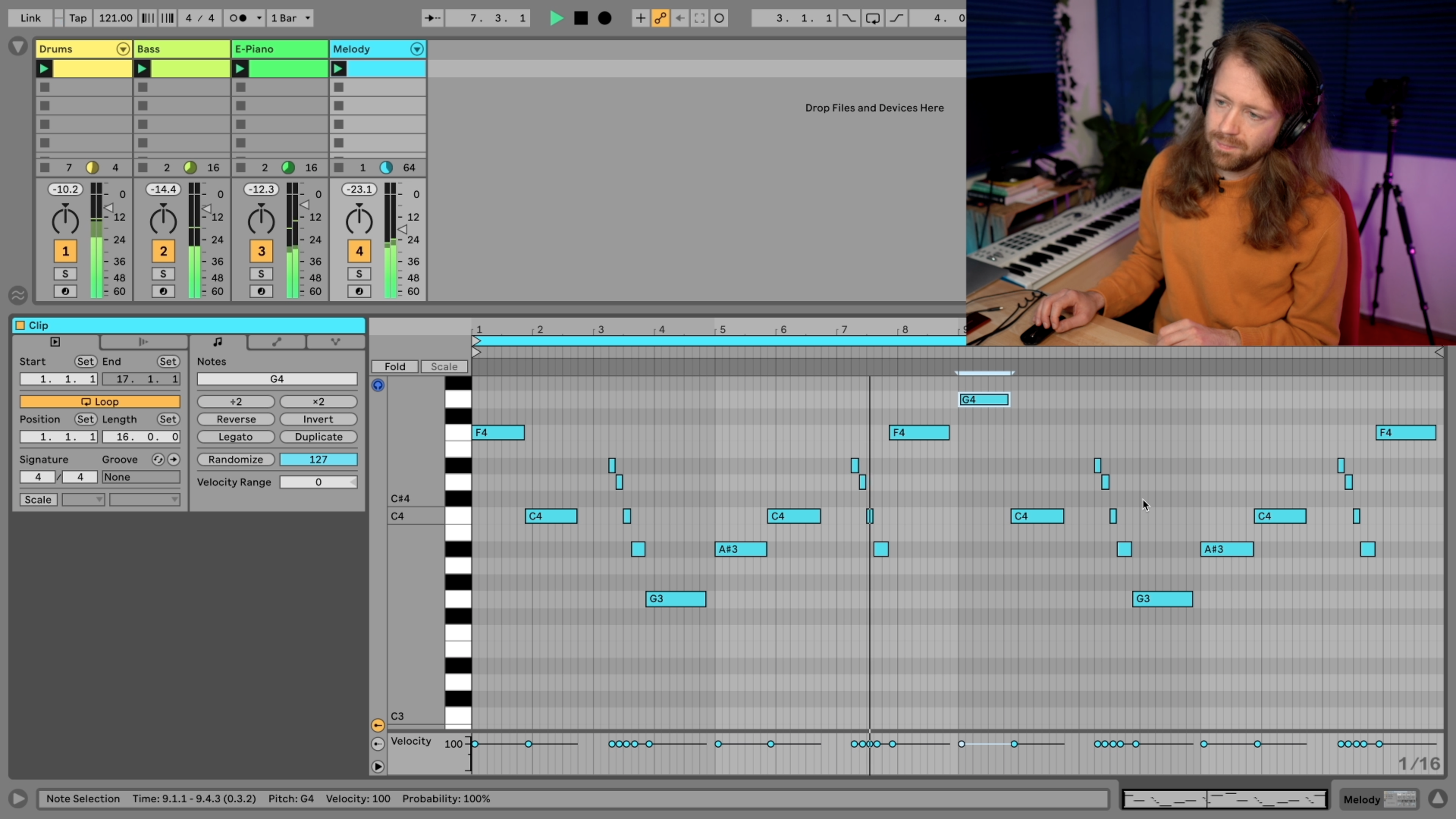 What you will learn!
Taking the class will provide you with concepts that will help you in moments of feeling stuck, uninspired or just bored by your musical ideas. It will also encourage you to think more actively about your habits and how you can challenge them, which is crucial in order to keep your excitement about making music alive.

What other people say about this class
"It is really simple to follow, in such a short time Jannis gave me tips and tools to work on my rythm. A lot of theory behind, but it's simplified to be very enjoyable and practical" (Jorge Ernesto Avila)
"Excellent course! The explanation is clear and concise. In each part there are useful examples that can easily be applied to our productions." (Ivan Castellanos)
"Perfect introduction to rhythm from a conceptual approach to concrete actionable and playful examples." (Skillshare Member)